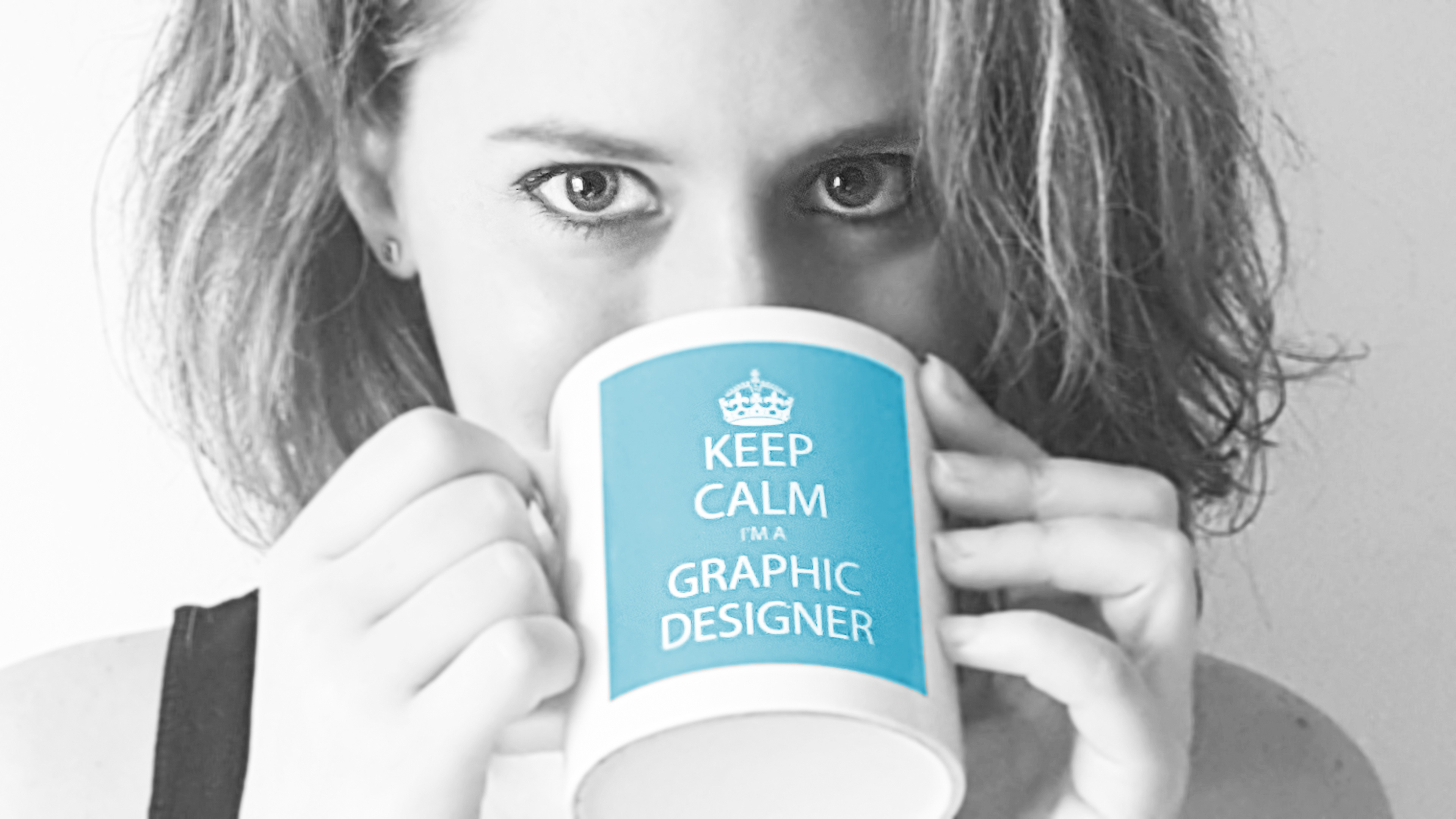 I am an enthusiastic, versatile and creative Graphic Designer seeking a position in the graphic design field where my skills and experience would be used to provide a bespoke and quality service for colleagues and clients.
I have a strong record of creating innovative and effective visual communications, using my extensive experience in print and web design and my passion for digital media and progressive design techniques.
I graduated from the University of Hertfordshire with a BA (Hons) degree in Graphic Design and have over eight years of experience in the sector. My diverse skill set includes print and digital design, branding, custom illustration, editorial design, wayfinding design and much more.
My current role is as part of a small, in-house graphic design team for a large international architectural practice. I provide a consistently high standard of bespoke designs for marketing, publicity, branding and signage materials, both printed and digital, and have helped the company to win awards.
Previously, worked with a London-based, multi-award-winning creative digital and print agency, where I was introduced to Swiss-style graphic design. I have a strong passion for typography, grid systems, colour schemes, shapes and patterns.
I have worked with clients from various fields and countries, including major brands such as Virgin Media and American Express.
If you like what you see, please use the contact section to chat – I'd be happy to hear from you!