Client: Chapman Taylor LLP.
Year: 2019​​​​​​​

An initial stage visual identity concept proposal for 
a modern office building in Cambridge.
The logo is 
influenced by the shape of the existing building.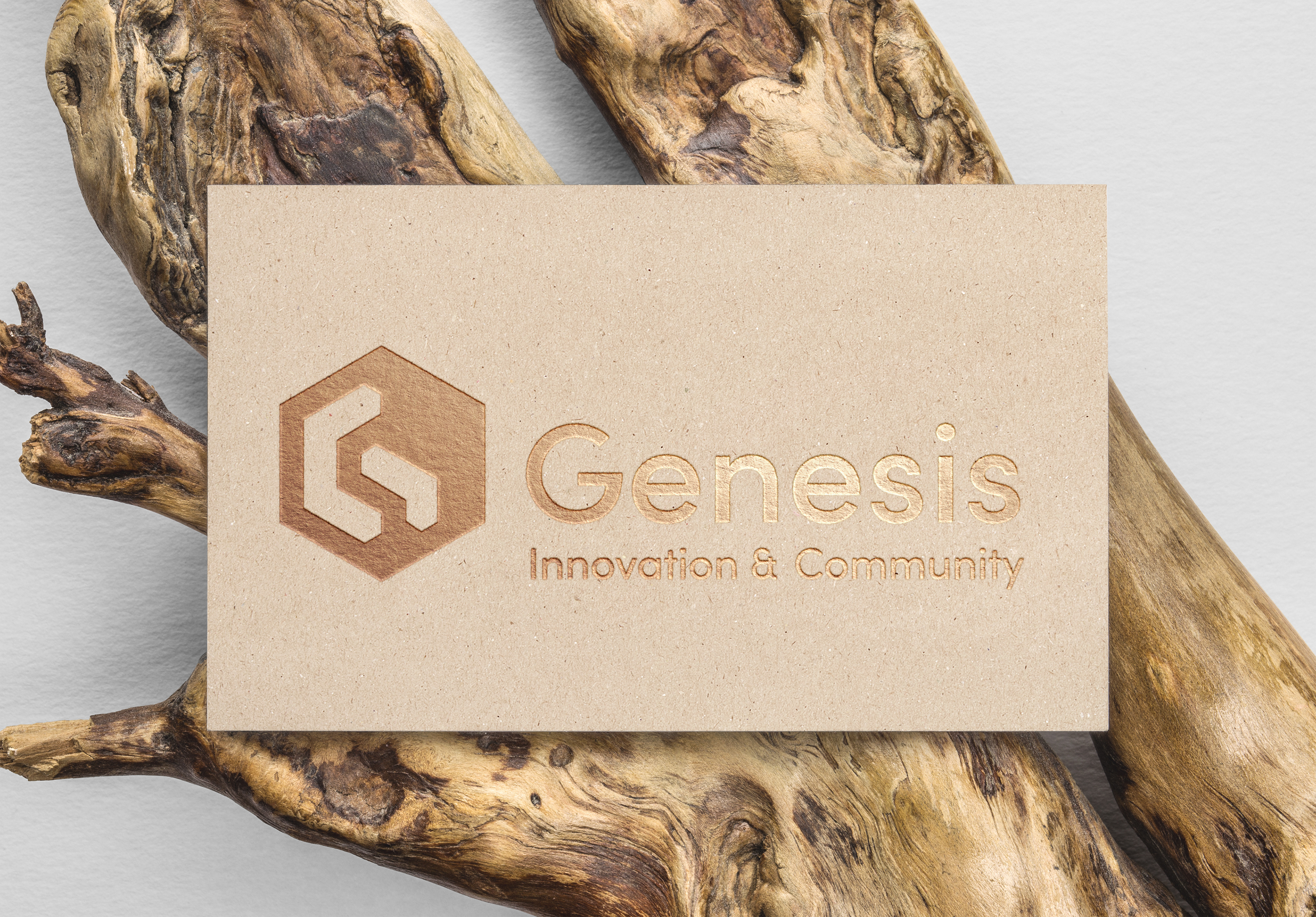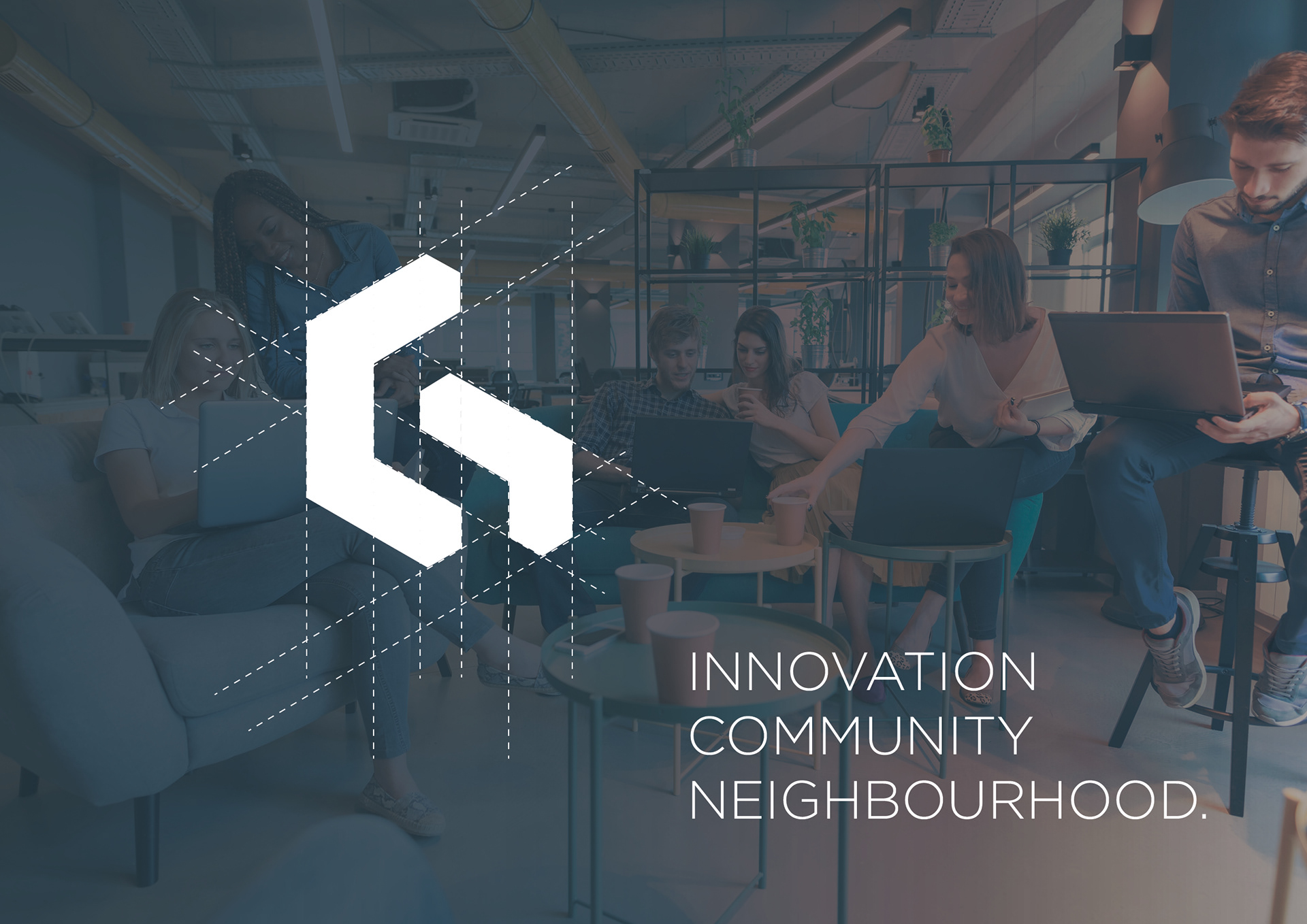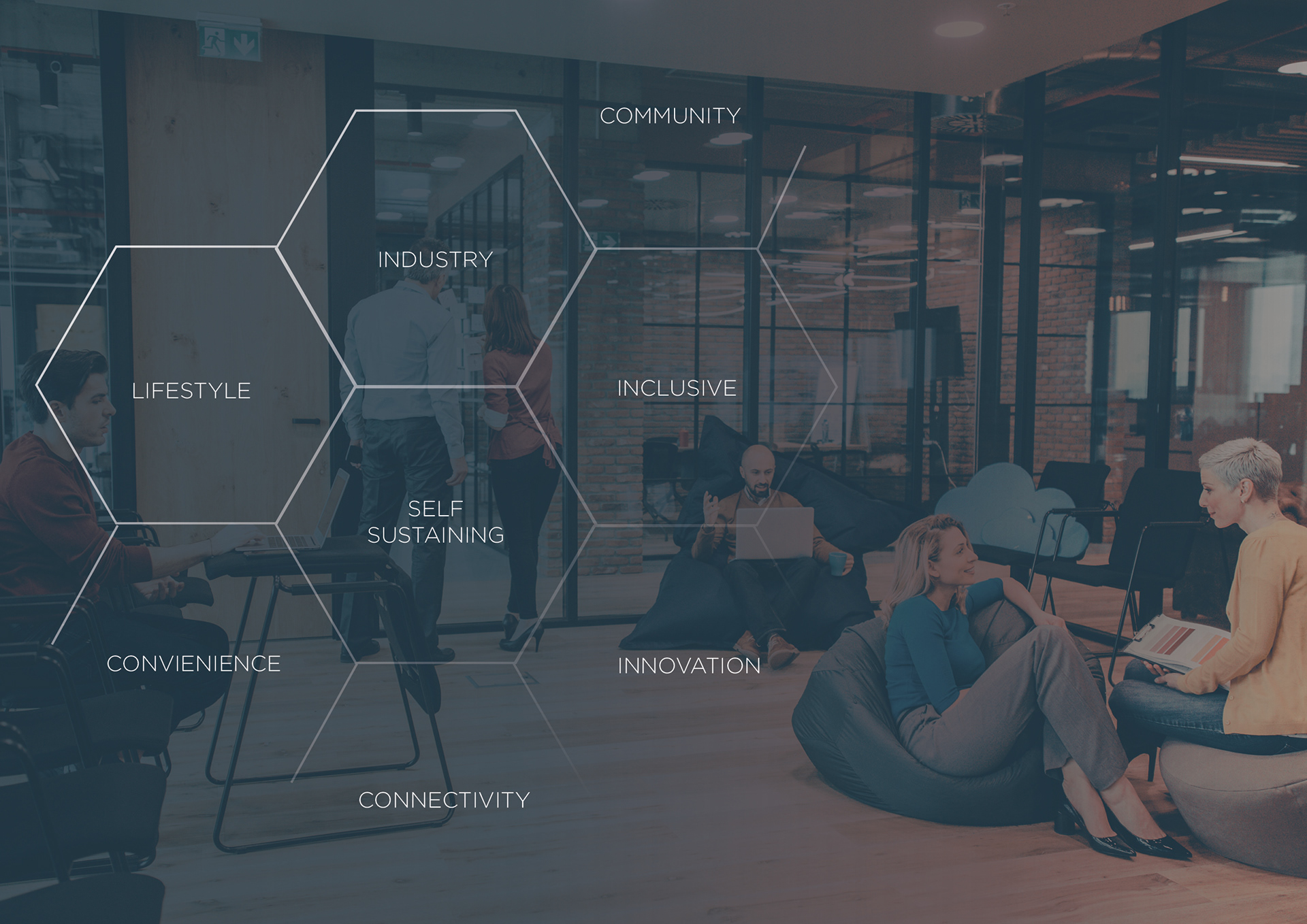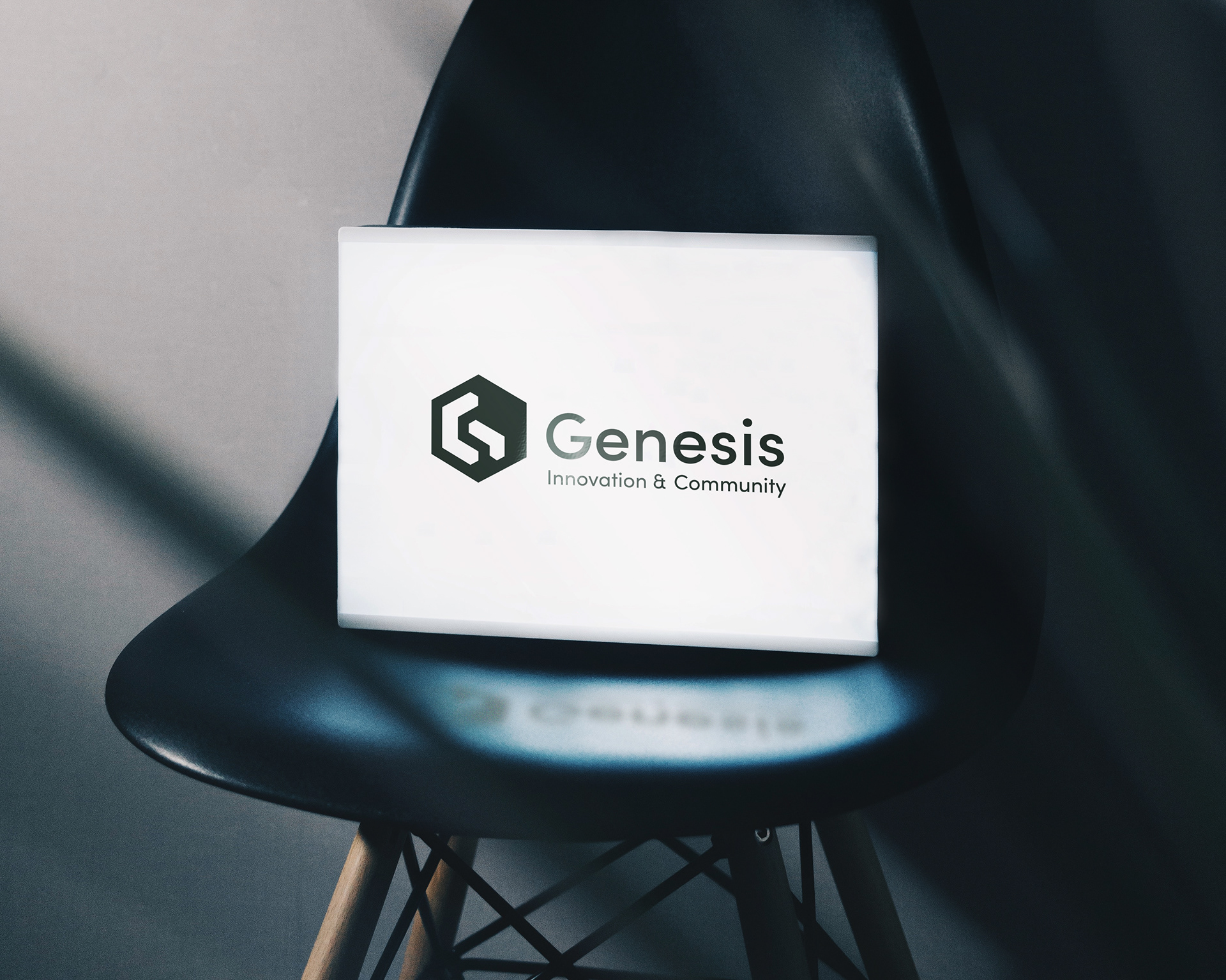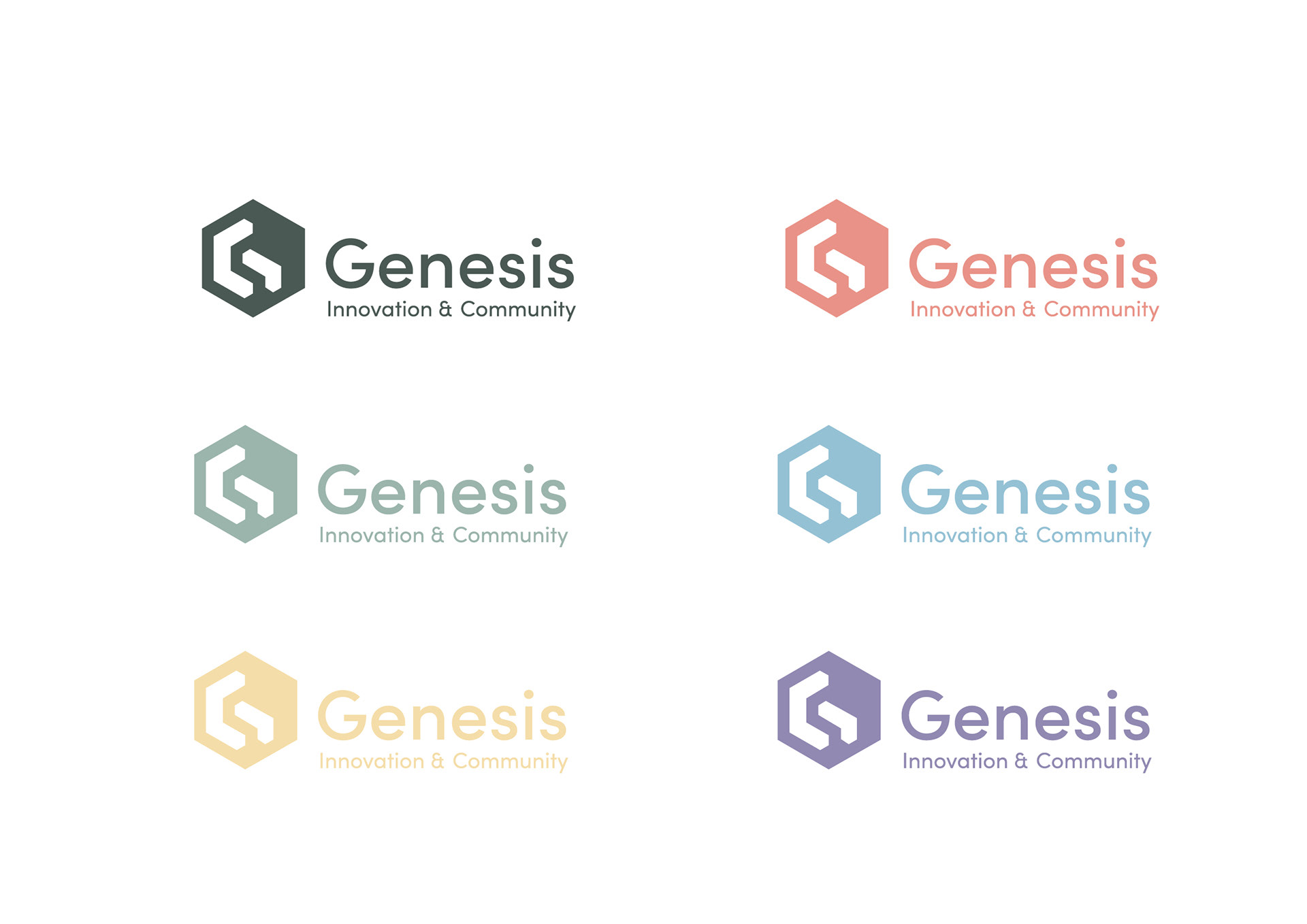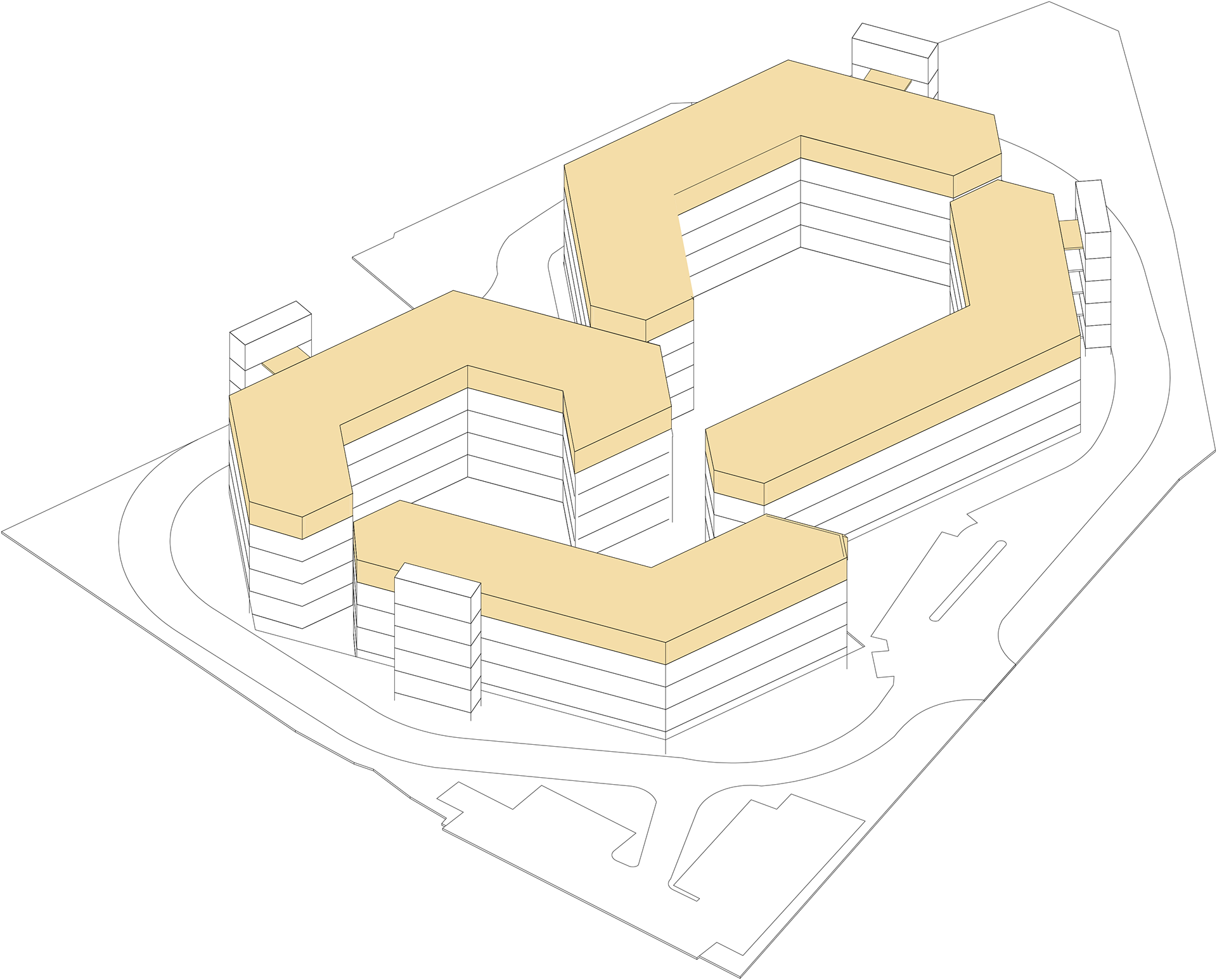 EXPO Business Park (2018)
This is a new office-led development to the north-west of Bucharest. Alongside the design team of Chapman Taylor, I helped to create a brand identity for the development which will be used across the site, on signage, marketing material and a website for the business park. Our graphics team provided a full suite of artwork for the identity, colour specifications and guidelines for use.