Client: Letňany Shopping Centre
Year: 2017
This signage concept was created for Letňany Shopping Centre in Prague as a part of the refurbishment plan by Chapman Taylor LLP. Comprehensive wayfinding vision was developed for all interior signage.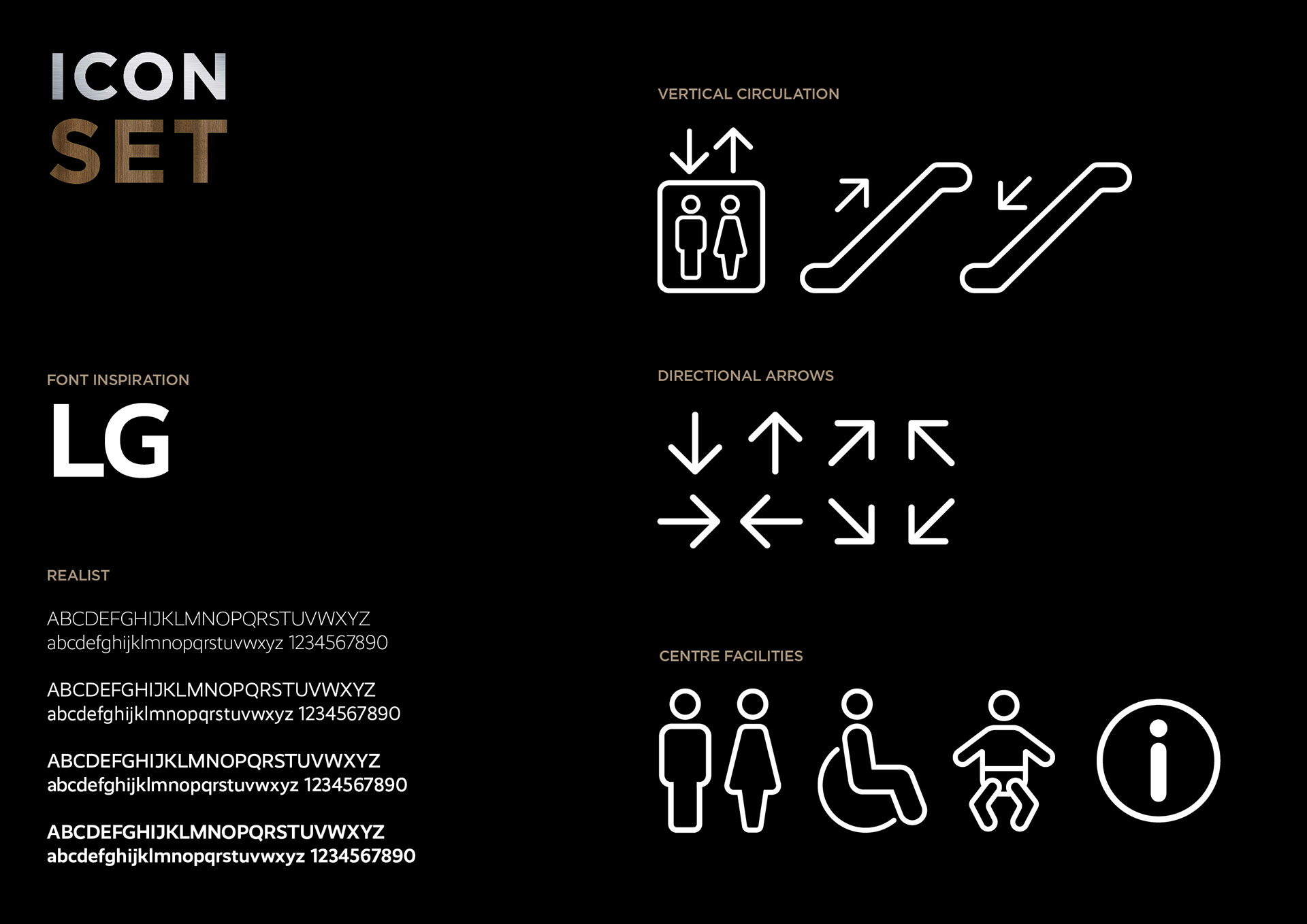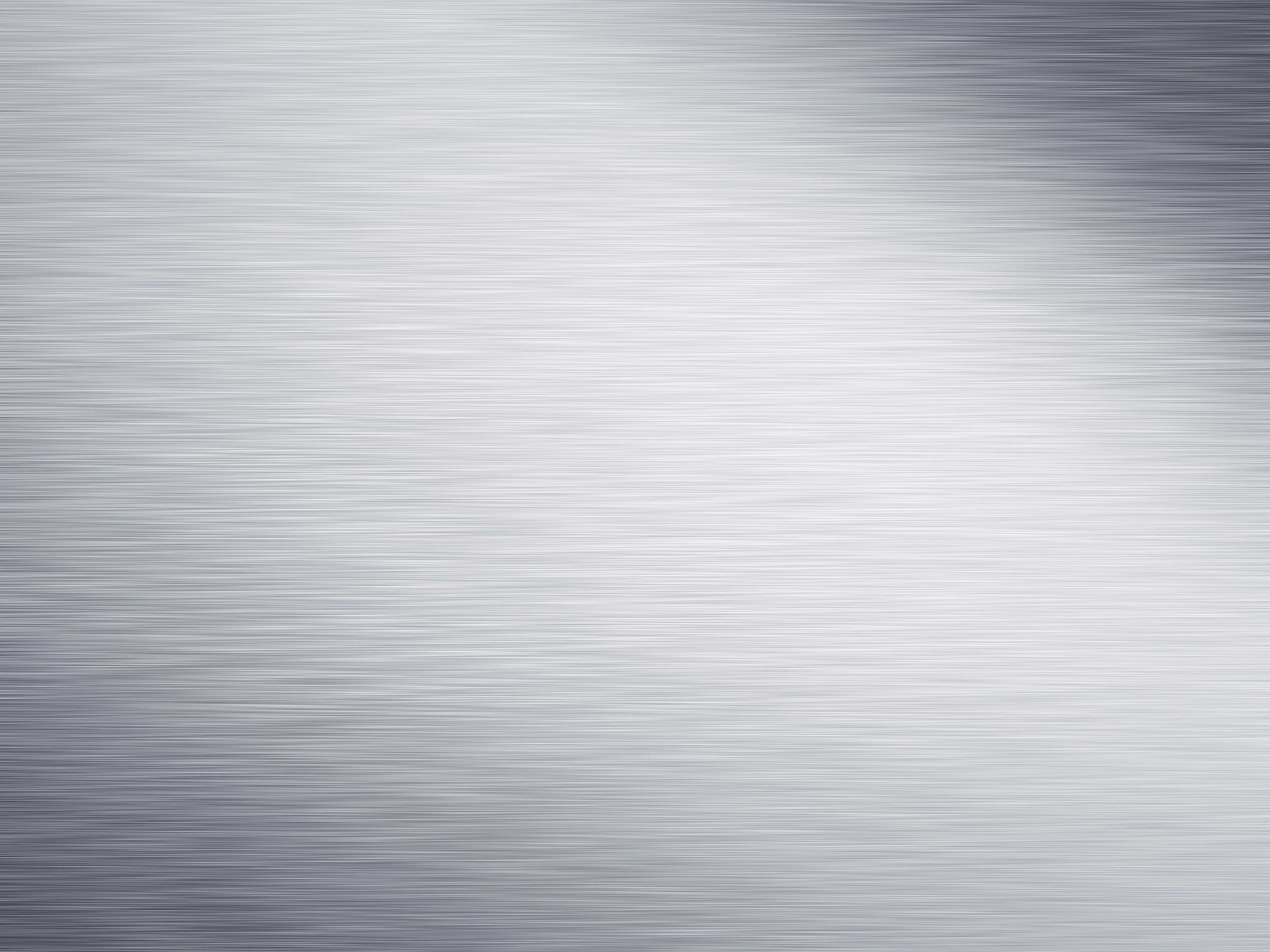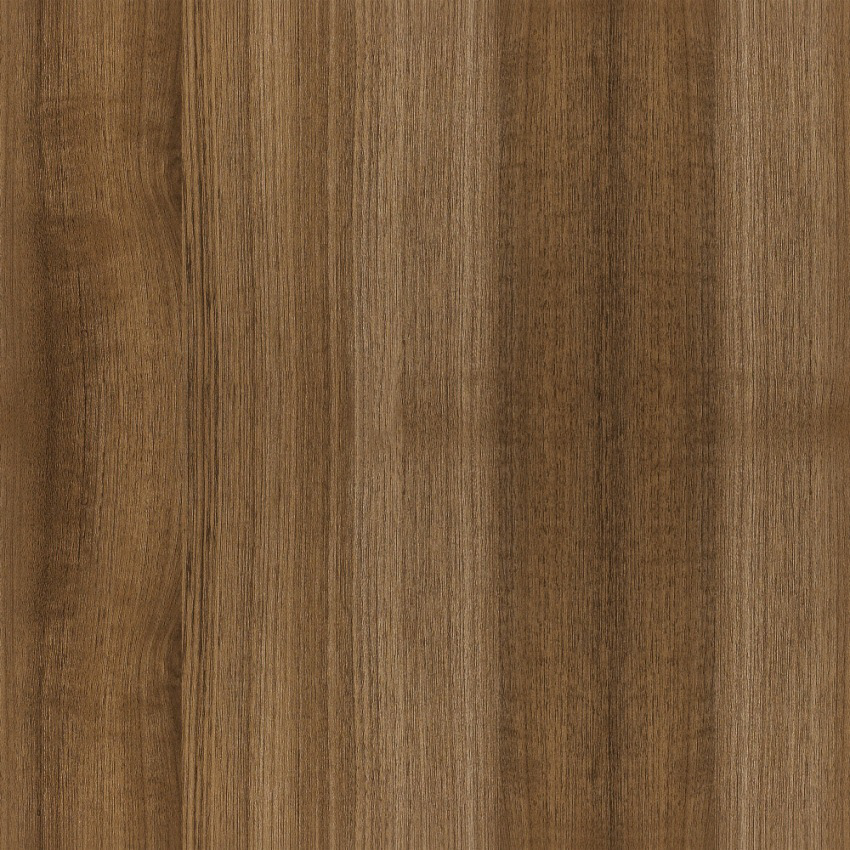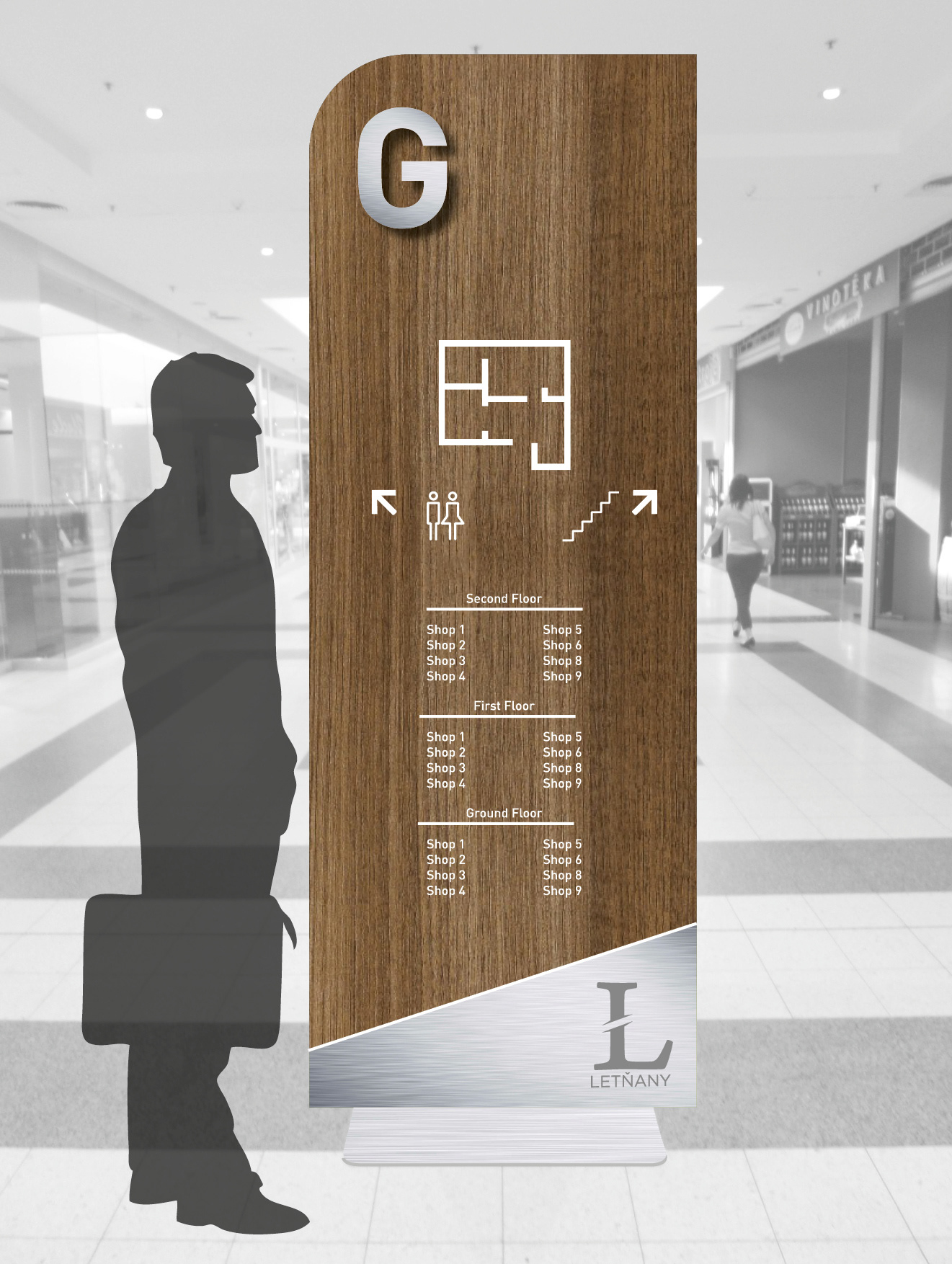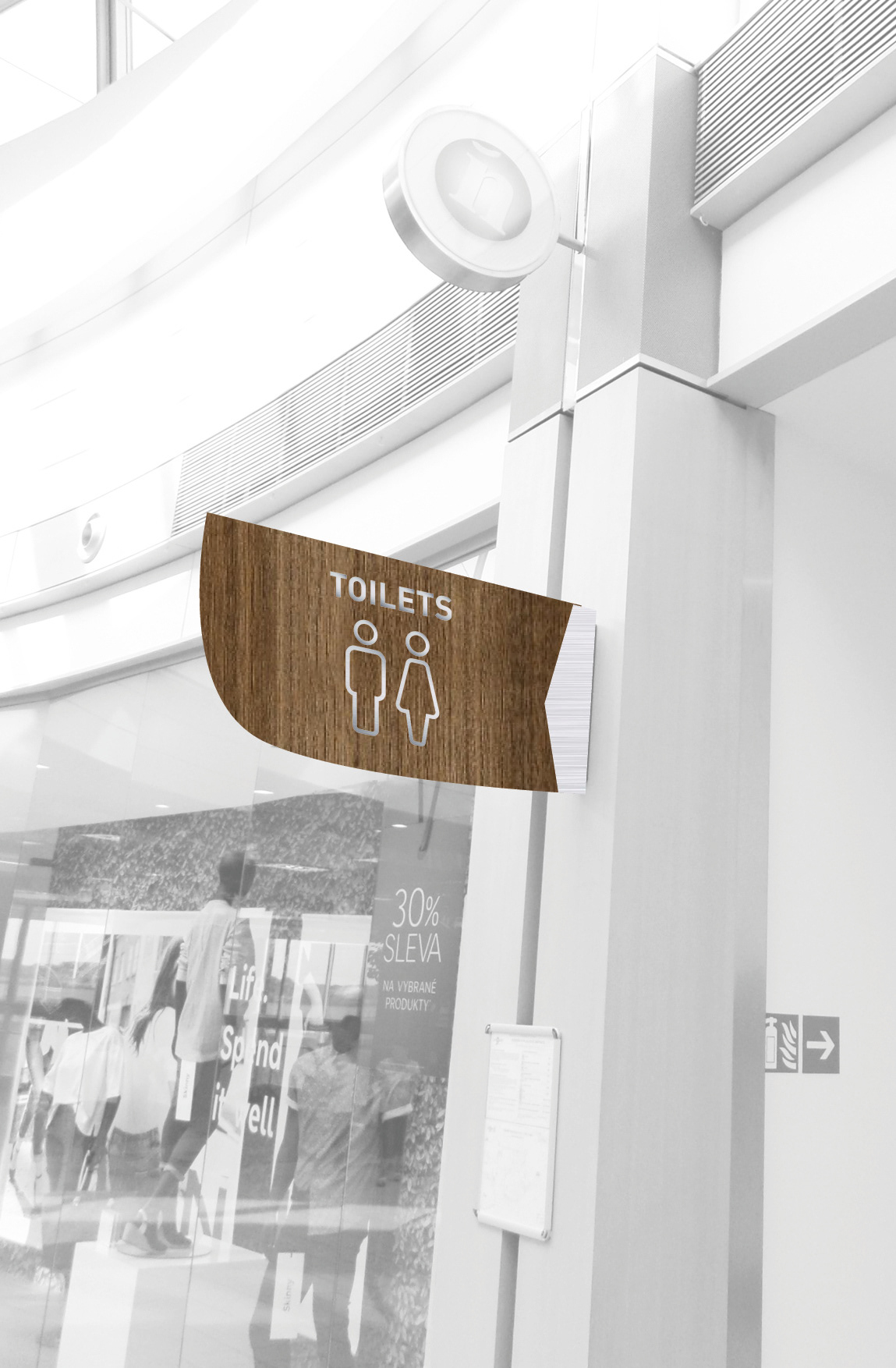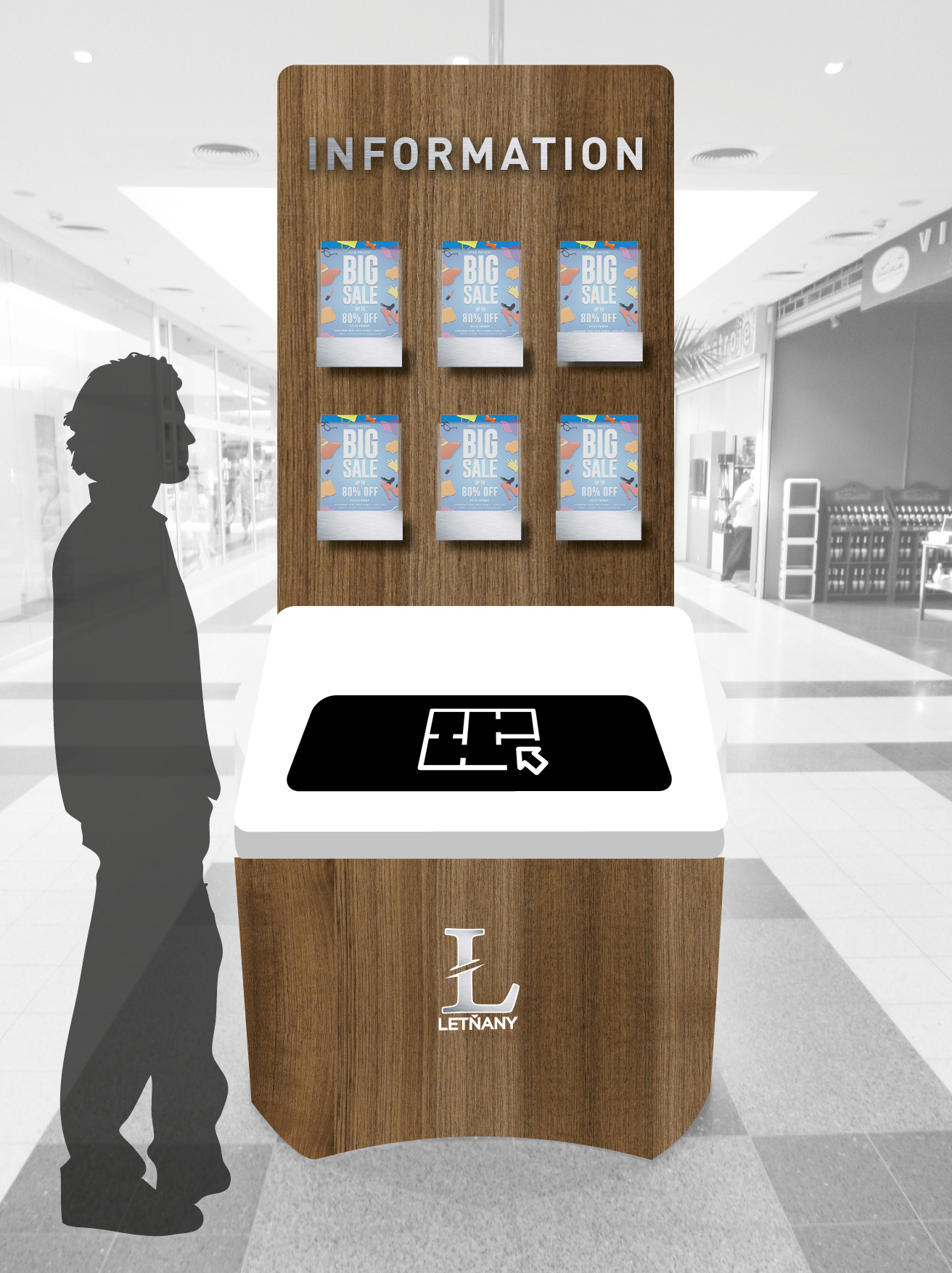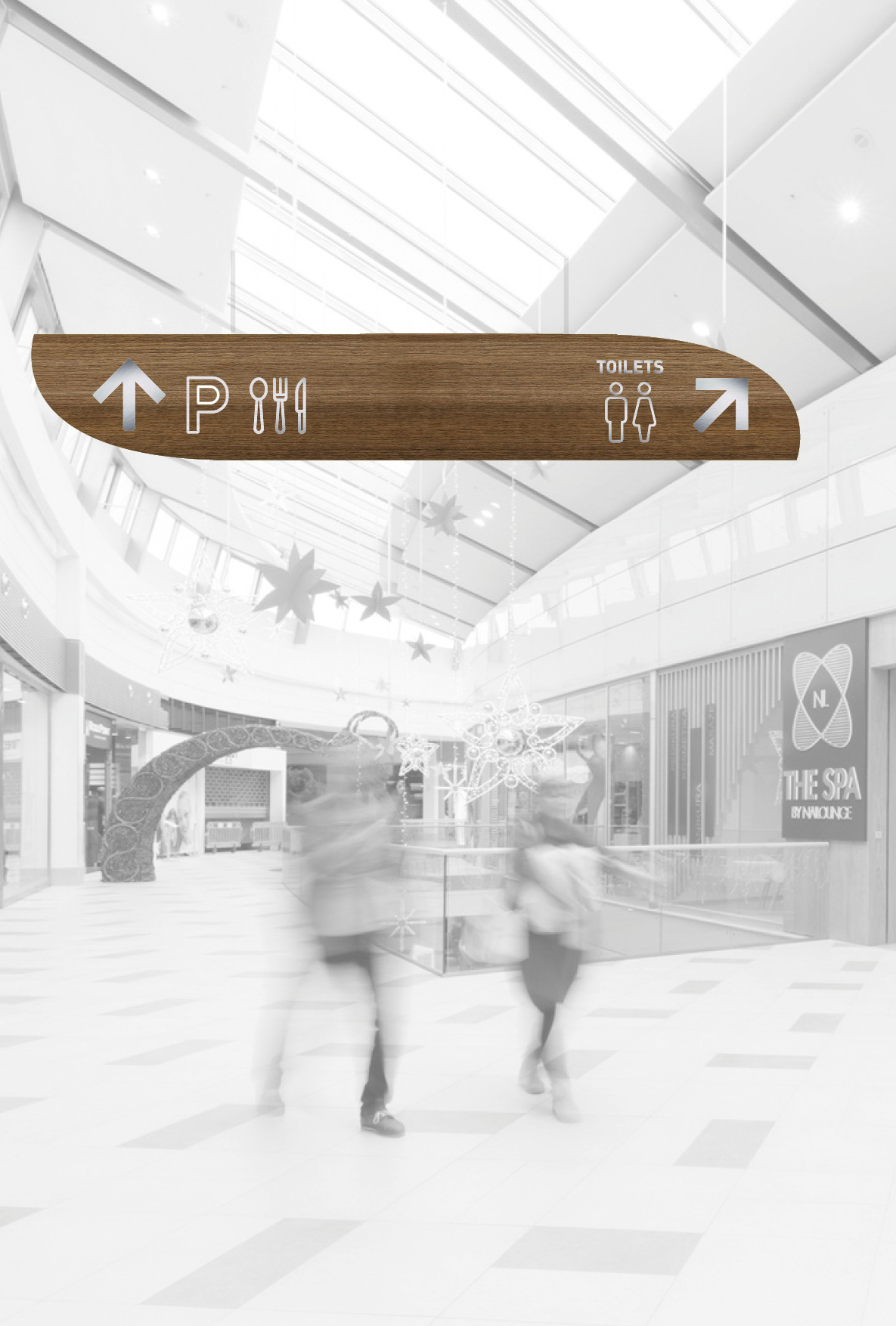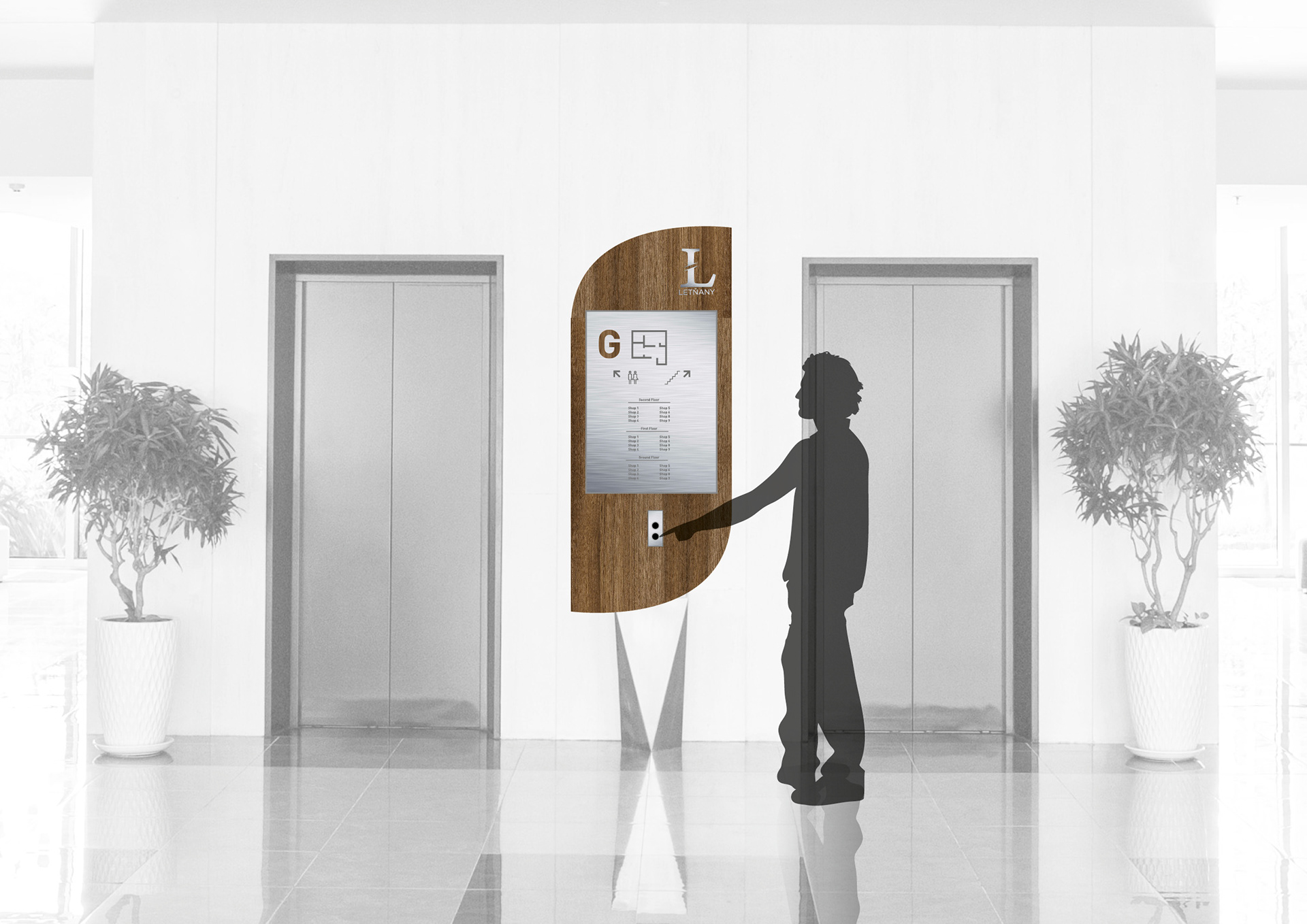 Client: Confidential Project
Year: 2018
These are indicative signage options using stone and bronze materials palette from the scheme. These consist of sign boards for the shops to be located at each level, as well as directional signage at each end of the street.
The street name has been carved into the stone shopfront creating a sense of solidity and permanence as if the name had been carved into the hill itself. 
Totem signs made from a combination of stone and bronze can be used to display wayfinding and information content.